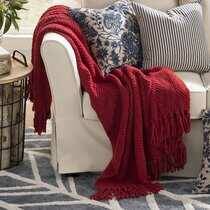 - Preparing For the Fall Season -
Thanks for Joining Us Today... 11/1/2021
Hello Neighbor,
Here's a brief list of some important outside tasks that you should do to prepare your home for the fall season:
- Cool, dry fall days are a great time to paint the exterior of your home.
- Put raked leaves and other yard wastes in a compost bin and keep these materials out of landfills.
Don't forget to add any organic materials cleaned out of your gutters, too.
- Before rough winter weather sets in, remove screens from windows and doors and put up storm windows. Strong winds, heavy rains and extreme cold can all damage your screens and ordinary windows. Check caulking around windows and do touch ups to conserve energy and natural resources. For door leaks around the bottom of the door, you can put on a new door sweep. Check double paned units for signs of seal failure (fogging between the glass).
- Clean and properly store tools, toys, and outdoor furniture to protect them from damage. If you cover your furniture, allow for airflow so no mold or mildew forms.
- Run all gas-powered lawn equipment until the fuel is gone. By doing this, you are removing flammable liquid storage from your garage. At the same time, make sure you aren't storing dirty, oily rags in a pile. They can ignite spontaneously.
- Check all window and door locks for proper operation.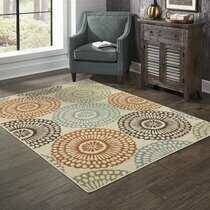 - If you have a gas powered generator you keep on hand for possible power outages, make sure you have containers of gas for the generator. Keep the gasoline stored in a garage or outside storage unit. Never store gasoline inside your home. Test your generator and make sure it is in good working order.
- Have a certified chimney sweep inspect and clean the flues and check your fireplace damper. This maintenance will prevent possible chimney fires.
- Remove bird nests from chimney flues and outdoor electrical fixtures. Check vents, louvers and chimneys for bird or insect nests.
- Check gutters for damage, looseness, leakage and misalignment.
- Inspect flashings around chimneys, skylights, plumbing stacks, etc.
- Make sure you have enough wood cut and stacked to burn during the winter months. Always make sure you have a small stack close to your home to have quick access to if there is a lot of snow on the ground.
- Make sure your snow shovels and/or snow blower are in good shape.
- Winterize hose bibs and drain the sprinkler system.
******

*Contributing Guest Writer: Peter Ottowitz
Fall Accents for Your Home